Unparalleled Protection for the Pinnacle of Performance
Formular custom - lamborghini ppf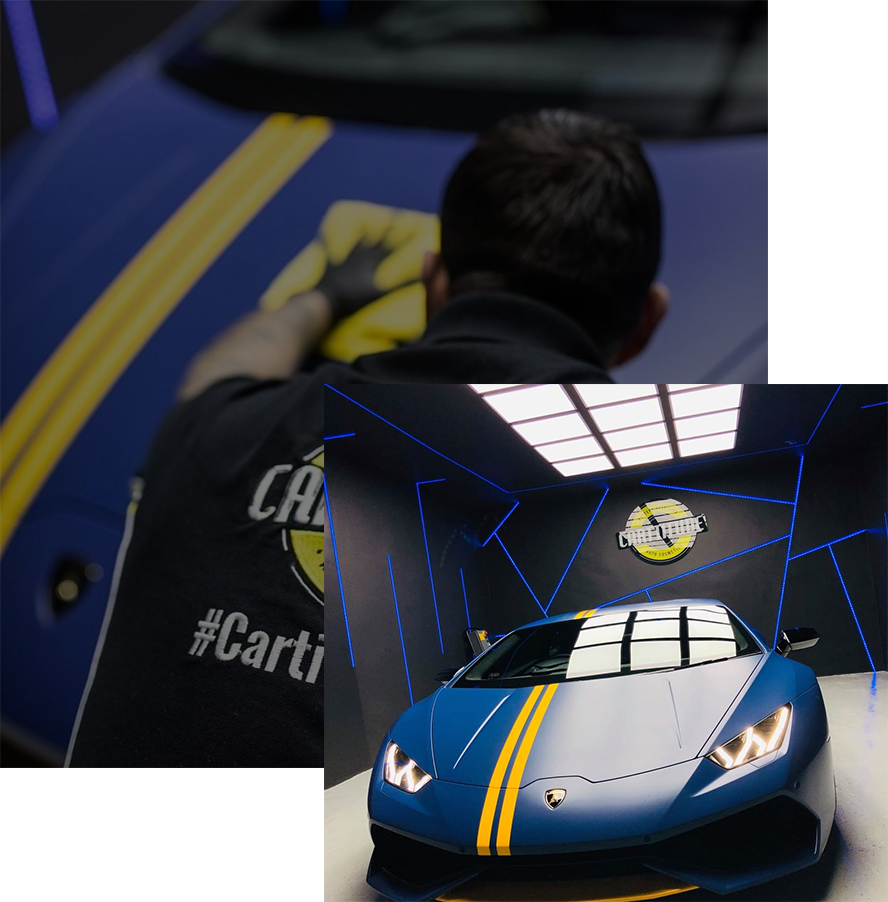 Elevate Your Lamborghini Experience with Premier Paint Protection Film (PPF)
Welcome to Carttitude, where your passion for driving is reflected in our unwavering commitment to quality and attention to detail. We understand that your Lamborghini isn't just a car; it's an extension of you, an embodiment of extraordinary craftsmanship, performance, and luxury. That's why we offer state-of-the-art Lamborghini PPF (Paint Protection Film) services designed to preserve and protect your vehicle's flawless finish.
Why Choose Carttitude for Your Lamborghini PPF?
Our entry level package provides protection to the leading edges of the vehicle at good price point.
Our Full Front Package is the most popular coverage option available. It provides the cleanest look possible with the majority of panel edges wrapped, eliminating the line of partial coverage across the bonnet. This package offers excellent protection for the full front of your car where most stone chips and damage happen.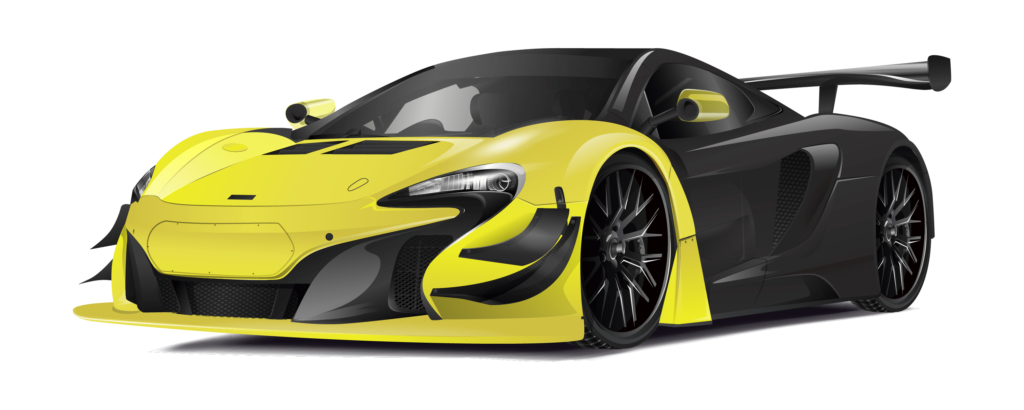 The Full Front Extended Package is designed to focus on the areas of the car most exposed to impact and damage during use – on and off the track. Ideal for any daily and track driven vehicle, this package ensures all areas prone to 'road rash' are covered.
Full Car Coverage provides the ultimate worry-free driving experience. Protecting every painted surface of the vehicle, ensures no damage is incurred from road debris impact and everyday use. Not only will this keep stone chips at bay, it will also protect against scuffs and minor scratches on every panel of the car. Offering complete piece of mind for pure driving pleasure, your vehicles' factory paint finish will be perfectly preserved.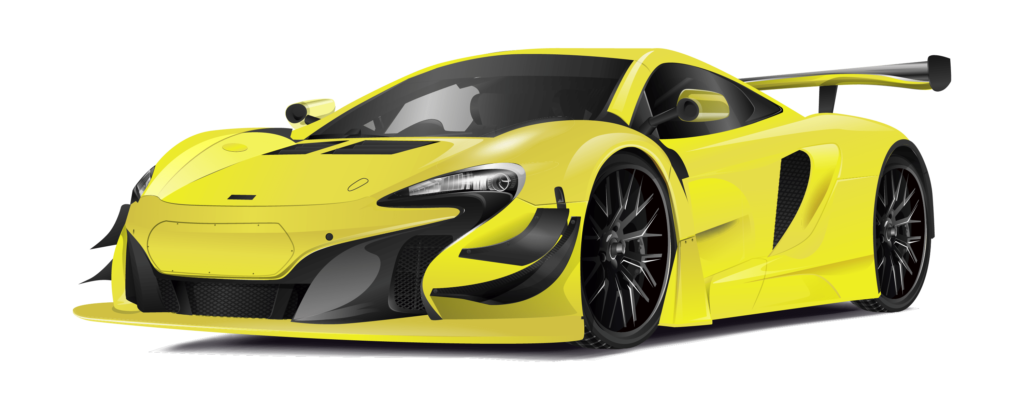 Tailored PPF Solutions for Different Lamborghini Models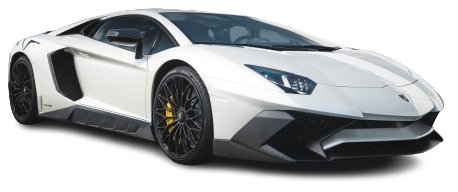 The Aventador demands meticulous attention to detail, a quality we proudly uphold. Our custom PPF solutions for the Aventador are designed to preserve its heart-stopping beauty.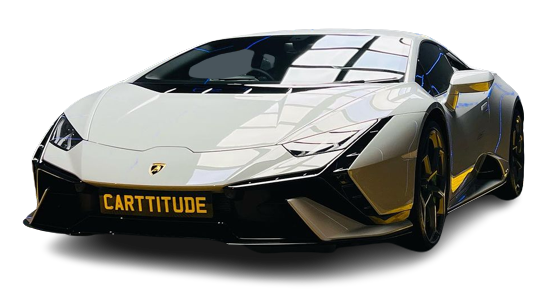 Our technicians specialize in detailing the Huracán, ensuring that the PPF adheres flawlessly while adding an extra layer of resilience against the elements.
Whether you're cruising through the city or off-roading, our PPF services for the Urus ensure your SUV stays in immaculate condition
Our PPF is tailored to preserve the timeless beauty of your Gallardo, employing techniques that shield every inch of this iconic model.
Trust our PPF to not only guard against environmental hazards but also ensure that the stunning aesthetic of your Murciélago remains untouched for years to come.
FREQUENTLY ASKED QUESTIONS​
Our top-quality films are designed to last 10 years.
Our films are virtually invisible, maintaining the original aesthetics of your Lamborghini.
Regular washing and occasional professional maintenance will keep your PPF looking brand new.
Professional and friendly staff +5 ⭐ Very happy to work with them and extremely happy with the results 🤩🤩🤩
Brilliant service
When you have a passion for cars, it will reflect on work that you produce and this is exactly what this guys are all about. Had my brand new car in for full detailing, ceramic coat, interior and front end expel ppf. Initially, it took me a while to decide which detailer to go to and yay well done to me to choose the right one 🤩. They also managed to fit me in with short notice due to my circumstances which was really awesome. This will be my go to detailer from now on. Very professional, friendly and I highly recommend. Thank you Claudiu.
Exalent customer service and fantastic quality in their attention to detail, well worth the money.
Great service from Claudiu and Alin at Cartitude, collected my car from Plymouth, and we went along for the journey too. Very professional and Alin took great care with the car. Would definitely recommend them to take care of your cars!
After alot of shopping about i decided to get my car ppf done at Carttiude. They are not the cheapest but definitely are the best. The quality of the work carried out is excellent. I waited 5 weeks before leaving a review just to see how the PPF sets and looks And it is excellent. Claudio is very knowledgeable guy. The service provided and after care was on point. We have now booked our 2nd family car in for full PPF. The 1st car was our mazda 3. I had the enhancement detail done along with ppf on half the car with front and rear light tinting.
Took my Golf Gti for a stage 2 polish and ceramic coating. Job was perfectly done and they went above and beyond to make sure that I was satisfied. 100% recommended
Had the car picked up by Claudiu the owner and you can see a genuine passion with what he does. Great service all the way through, couldn't be happier with the end result. And considering the market for ppf also competitive prices. Thanks once again.
Ready to Elevate Your Lamborghini Experience?
Don't settle for ordinary when you can have extraordinary. Schedule your Lamborghini PPF consultation today and let us preserve the art that is your car.